Hello,
I would like what you think about the Mojang chat report. Using the poll module.
This is only a futher thread from: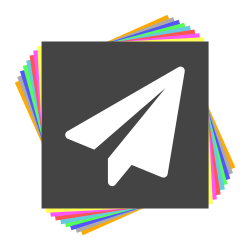 Hello everyone, i don't like the new mojang chat report system, so here are my thoughts. If i investigated it correctly, since 1.19 there are two new fields in the ClientboundPlayerChatPacket: timeStamp and saltSignature. I think these fields are used for identification and verification of the...

forums.papermc.io
Last edited: