I am looking for a solution that will allow Bedrock users to join my Paper server.
My googling found me Geyser and Floodgate.
I have not investigated that option thoroughly.
I wanted to ask here first if anyone is successfully using a solution for such? before I go down a rabbit hole.
I understand this is not a Paper specific question or issue and don't expect support for it via Paper.
I did find this old thread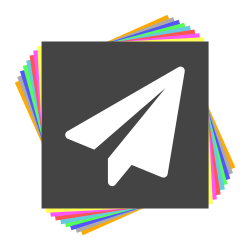 Good morning, I'm using Server PaperMC v1.16.5 serving as minecraft server hosted on a personal computer (+-20players), everyone can play, all plugins are working very well, but I'm trying to introduce the geyser and it's a floodgate to connect my base with vanilla, I've already tried the...

forums.papermc.io
Any information of getting a Java server usable by Bedrock players would be appreciated.