Download Link
Source Code
Documentation
Minecraft Versions

1.7 - 1.18.2
Compatible Java Versions

Java 8 - Java 17

Player Analytics is the ultimate server staff tool to monitor how players are playing your server.
A built in webserver displays insights into different aspects on the server such as Online activity, Playerbase and how these change over time.

Plan supports multiple different platforms and versions;
Paper, Velocity, Waterfall, Spigot, Sponge, SpongeForge, Bungeecord, Fabric, Cauldron & all derivatives.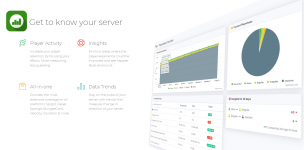 Installation
Requirements: MySQL & Open port for a webserver
Features
Supports multiple servers

Offers information about players, such as when they play and how they play

Performance monitoring on servers with TPS, CPU, Ping and other numbers such as entity counts

Access common game analytics such as daily active users, monthly active users, as well as new player retention

Powerful query features to find information about groups of players

Data Extension API for displaying data from other plugins
Screenshots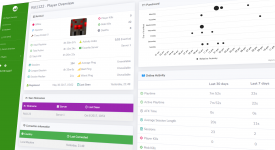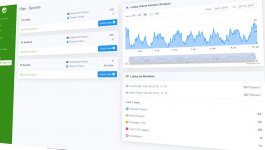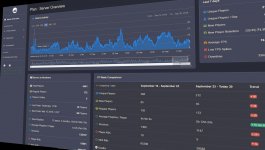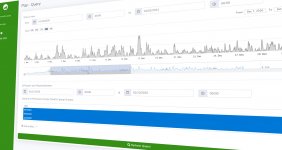 Last edited: